NFC-Smart refers to all products developed by NFC21 that use NFC to make a predefined application as easy as possible.

With NFC-Smart we show how NFC as a basic technology is suitable for the realization of innovative products. For each NFC-Smart use case, the scenario and the end user are the focus of attention. The exact technical characteristics of the NFC product are not the focus of attention for the user. Instead, NFC provides the well-known surprise effect of how an action in the smartphone is triggered apparently out of nowhere, revealing the actual added value.

At the core of every individual NFC smart product is a central motivation / task that is to be solved by the product. In the case of the digital dog tag Dogtap, for example, an online platform is linked to the individual dog tag, which enables the collection of a detailed dog profile. In an emergency, this profile is used to display important information about the dog as well as the contact information of the respective owner by a simple scan. This enables the finder to contact the owner directly, without having to go through a third party, and in the meantime provides the dog with the best possible care.

We are at your disposal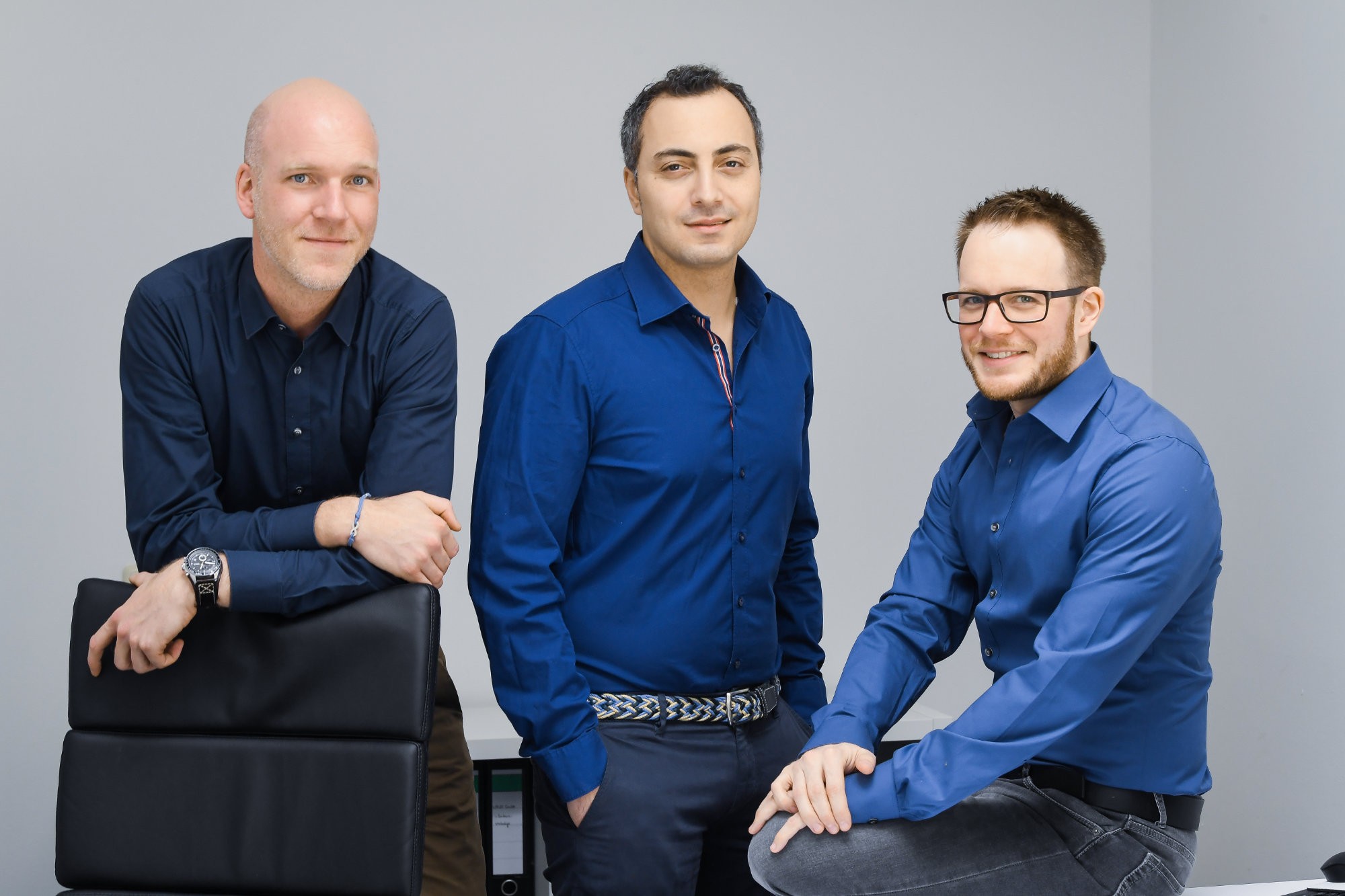 Current articles
28.09.2022
Das Erste, an das Viele beim Thema NFC denken, ist meistens das kontaktlose Bezahlen mit der Bankkarte: Karte auf das Gerät legen – kurz warten – pie…
26.07.2022
Im Alltag begegnet uns NFC mittlerweile bewusst oder unbewusst an den unterschiedlichsten Stellen: ob im Hotel beim Öffnen der Zimmertür, im Fitnesss…
12.05.2022
Am 22. & 23. Juni 2022 findet zum fünften Mal die PRINT & DIGITAL CONVENTION auf dem Düsseldorfer Messegelände statt. Die Kongressmesse wird…