With NFC21-Solutions we support your ideas based on NFC. Profit from our experience and create your desired solution together with us.

As we specialize in NFC technology, we would like to further advance the topic of NFC in Germany. In order to support this goal, we pursue a holistic approach, which enables us to offer our customers both the physical NFC product and the corresponding software solutions from one source. The business areas we have described make it transparent that we are fully commited to NFC in all aspects and draw our experience from productive projects and cooperation. You as a customer gain access to our know-how, NFC technology and sales opportunities.
Develop sustainable NFC solutions together
Together with you we discuss your business idea and outline the possible implementation with regard to
finding the suitable NFC product (NFC chip, material, design)
developing the appropriate software solution (web solutions, apps)
Of course you decide with which services we may support you.
We do not see ourselves as a pure service provider, but as a partner who accompanies your idea to marketability.
Please feel free to contact us. We look forward to hearing from you.
We are at your disposal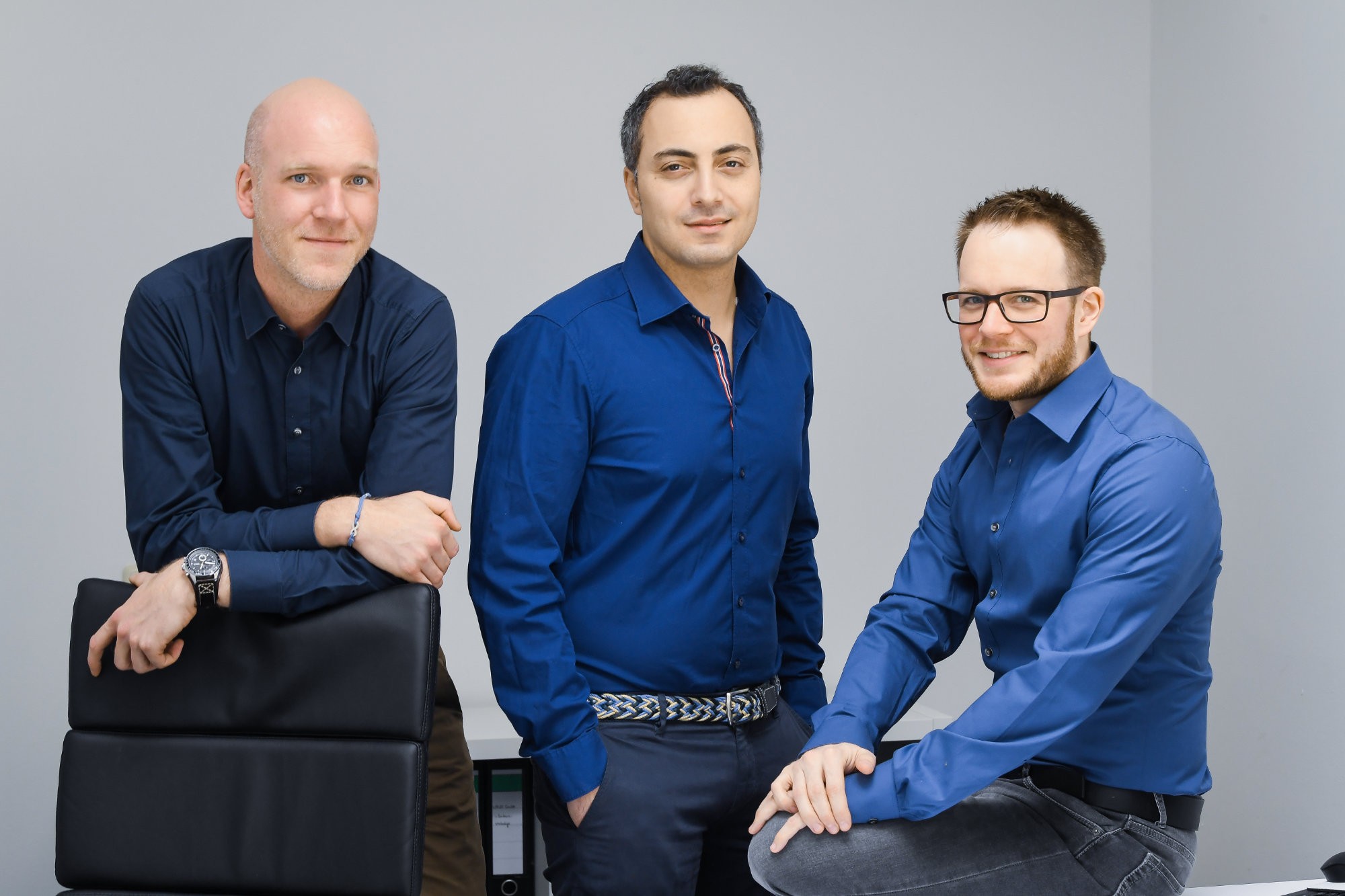 Current articles
28.09.2022
Das Erste, an das Viele beim Thema NFC denken, ist meistens das kontaktlose Bezahlen mit der Bankkarte: Karte auf das Gerät legen – kurz warten – pie…
26.07.2022
Im Alltag begegnet uns NFC mittlerweile bewusst oder unbewusst an den unterschiedlichsten Stellen: ob im Hotel beim Öffnen der Zimmertür, im Fitnesss…
12.05.2022
Am 22. & 23. Juni 2022 findet zum fünften Mal die PRINT & DIGITAL CONVENTION auf dem Düsseldorfer Messegelände statt. Die Kongressmesse wird…