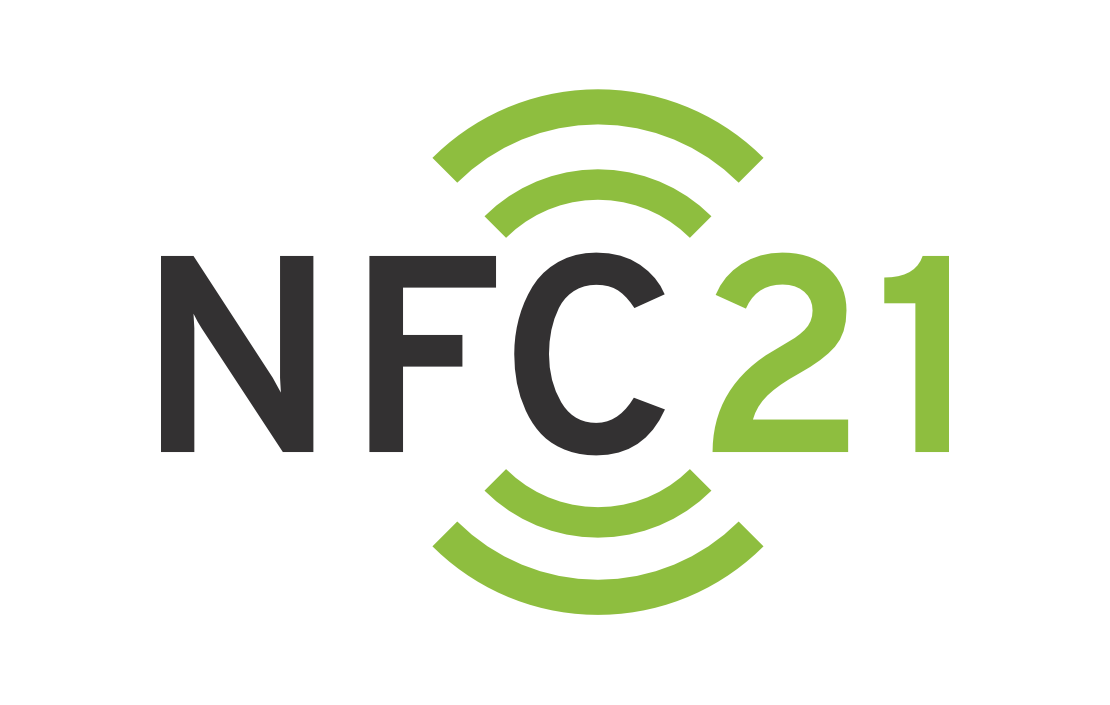 Company logo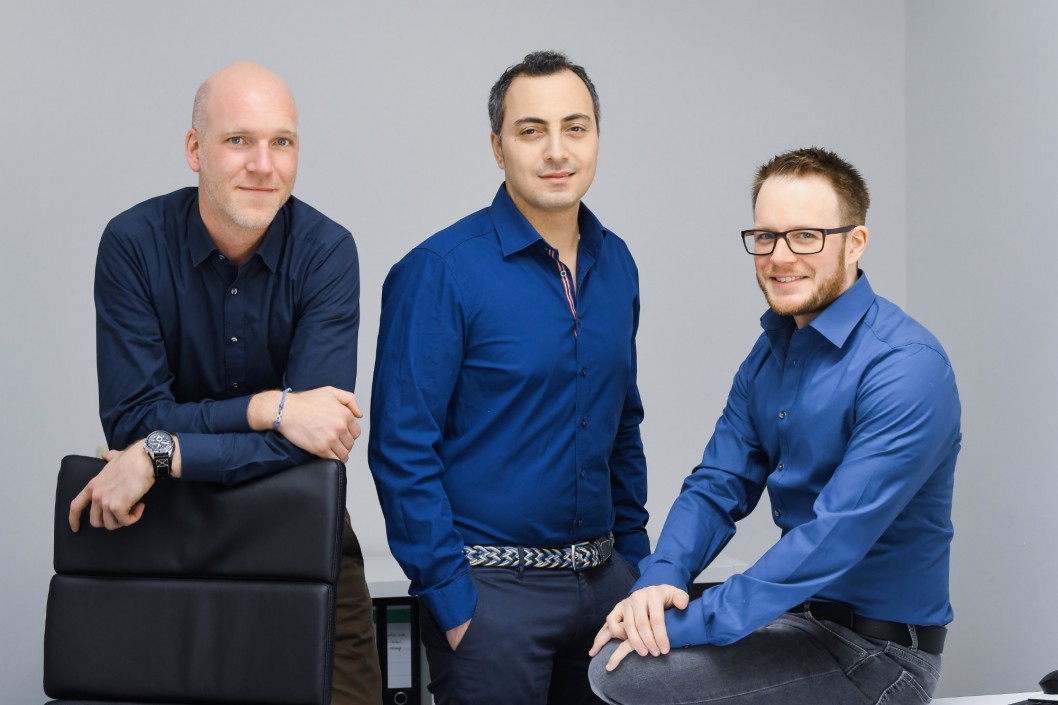 The founders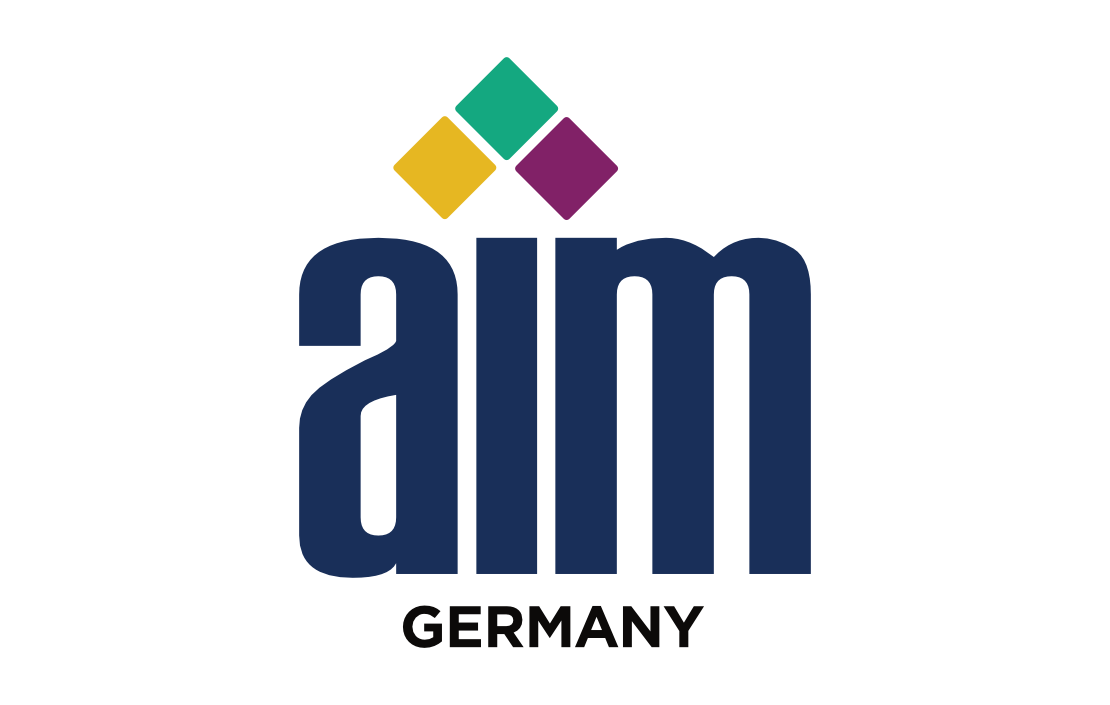 Member of the AIM-D e.V.
About us
We had a long discussion about what to tell our visitors and customers about the NFC21 at this point. Instead of phrases like "you only buy best quality from us" or "competent advice in all matters", the motivation and history of the company should be represented here. From the former, it is possible to deduce why and how we are approaching the topic of NFC, while the second shows that we are resolutely pursuing and consistently expanding our objectives.

Why do we exist?

If there had been an easy way to purchase NFC products online in Germany at the beginning of 2012, NFC21 would probably never have been founded. The decisive factor for the foundation was the fact that at that time NFC articles could only be purchased either in very large quantities or abroad - which was associated with disproportionately high costs on the one hand and high transport costs and long delivery times on the other hand. In addition, and no less relevant, was the fact that there was little or no public information available, which allowed developers and end users an easy introduction to the topic. A circumstance that should be changed.

Thus, at the end of 2012, NFC21 GmbH was founded. Its founders (Werner Gaulke, Tarek Moussa and Marco Simonis) all knew each other from their university days. Due to the complementary fields of study (computer science, business administration and marketing), the facets of the company's orientation were shaped from the beginning.

From start-up to company

Over the years, the founding trio has developed into a colourful team through the targeted and balanced addition of new employees. Thus it was taken care to keep the areas NFC products, development for third parties and own solutions in balance. The business areas presented on the website impressively illustrate this and show how the solutions interlock and inspire each other.

What differentiates us from others

We do not see ourselves as mere online sellers of NFC products or software developers, but as "pioneers" around the NFC technology. We know how consulting-intensive this technology is and therefore have absolute understanding for every inquiry, whether technical, conceptual or informative, and are happy to answer them by phone or e-mail. A testimony to this quality is the fact that our customers grow with us and projects are seen from the very beginning as the beginning of a common path.



Our Team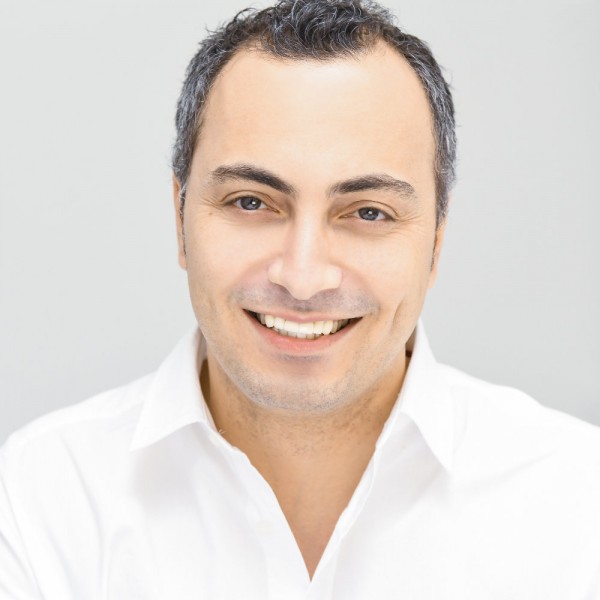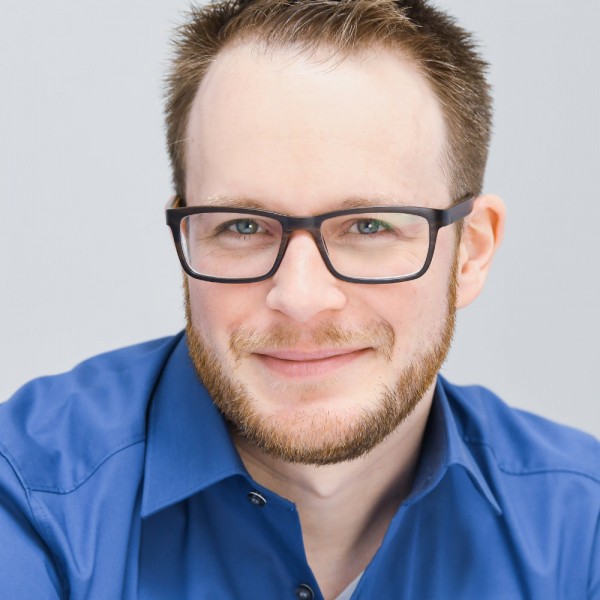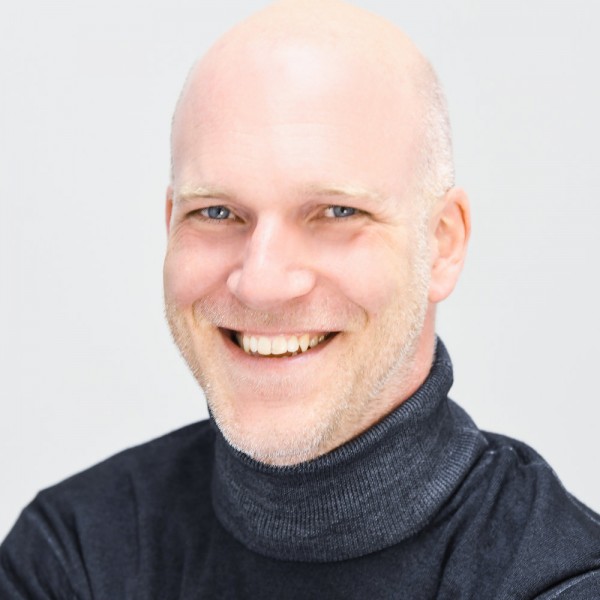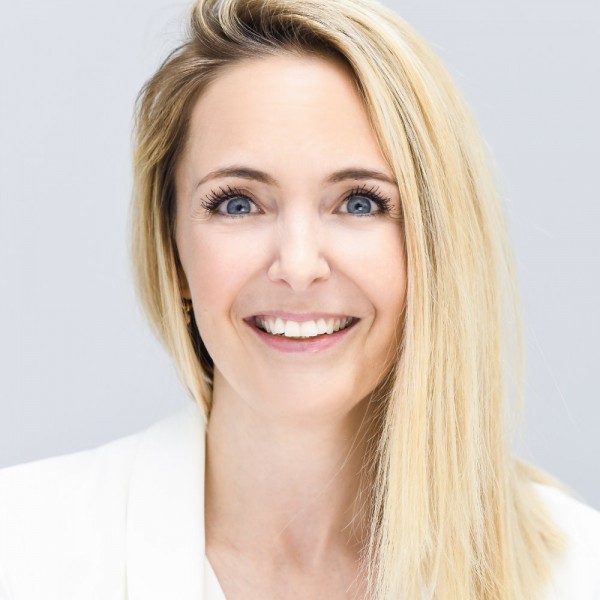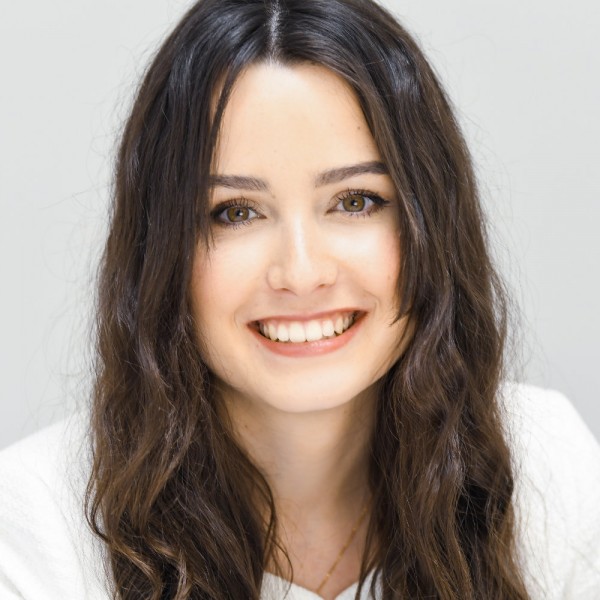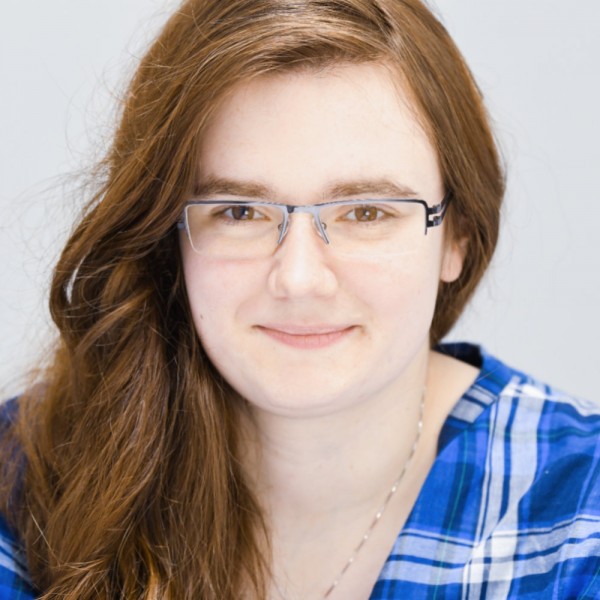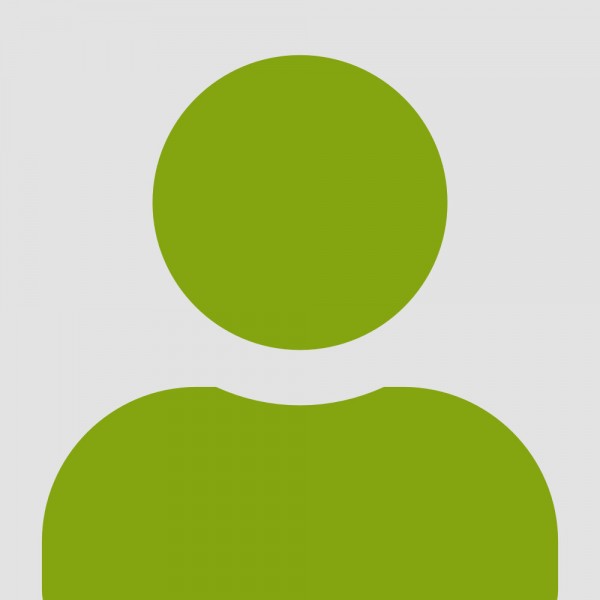 We are at your disposal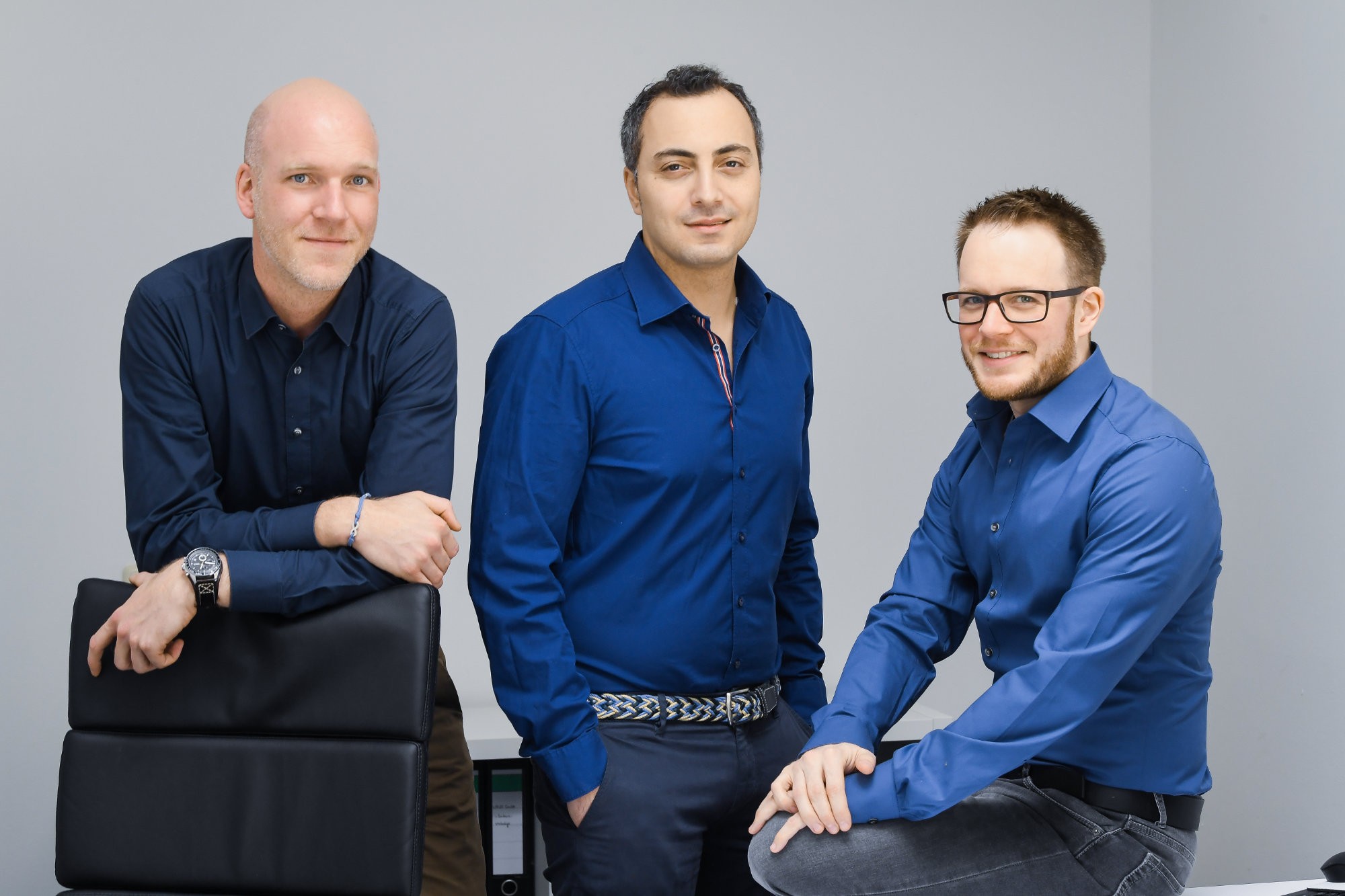 Latest Blog entries
15.05.2020
Wir, die NFC21 GmbH, haben uns voll und ganz der NFC-Technologie verschrieben. Von Anfang an haben wir uns als Anbieter gesehen, der in der Lage ist, …
07.04.2020
Neben vielseitigen Alltagsanwendungen können NFC Produkte auch im industriellen Bereich viele Vorgänge optimieren. Unsere NFC Instrustrieprodukte sin…
18.02.2020
NFC-Tags eröffnen den Nutzern eines iPhone & Android Smartphones viele praktische Anwendungsgebiete und Einsatzmöglichkeiten. Welche das sind und …