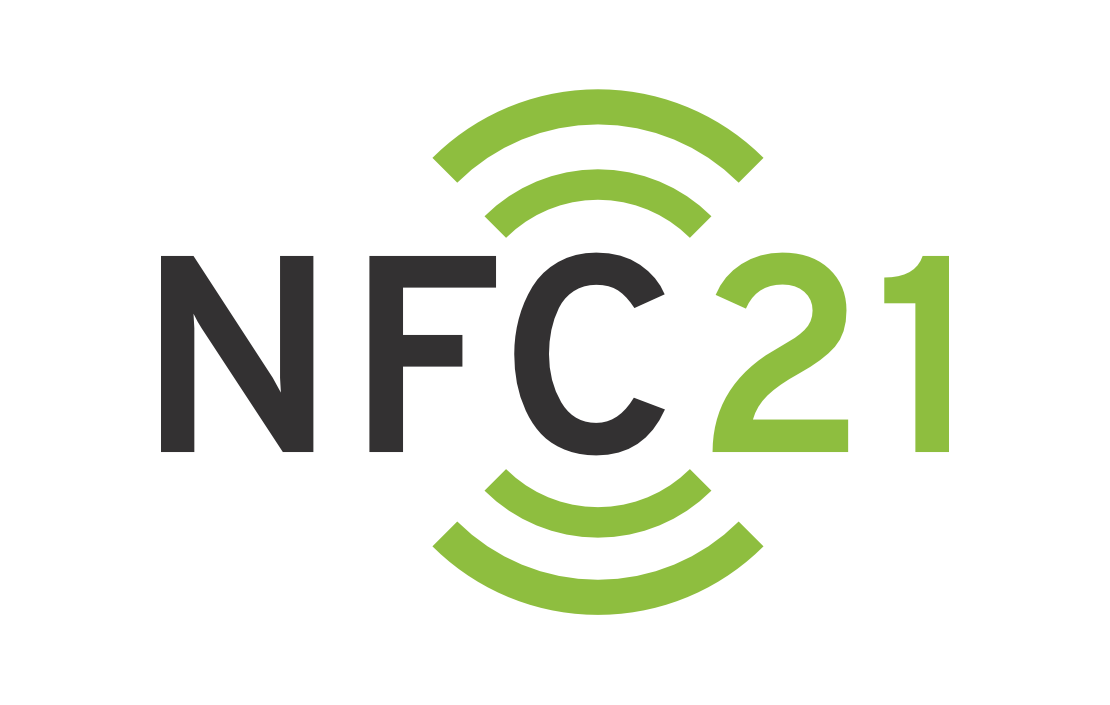 Company logo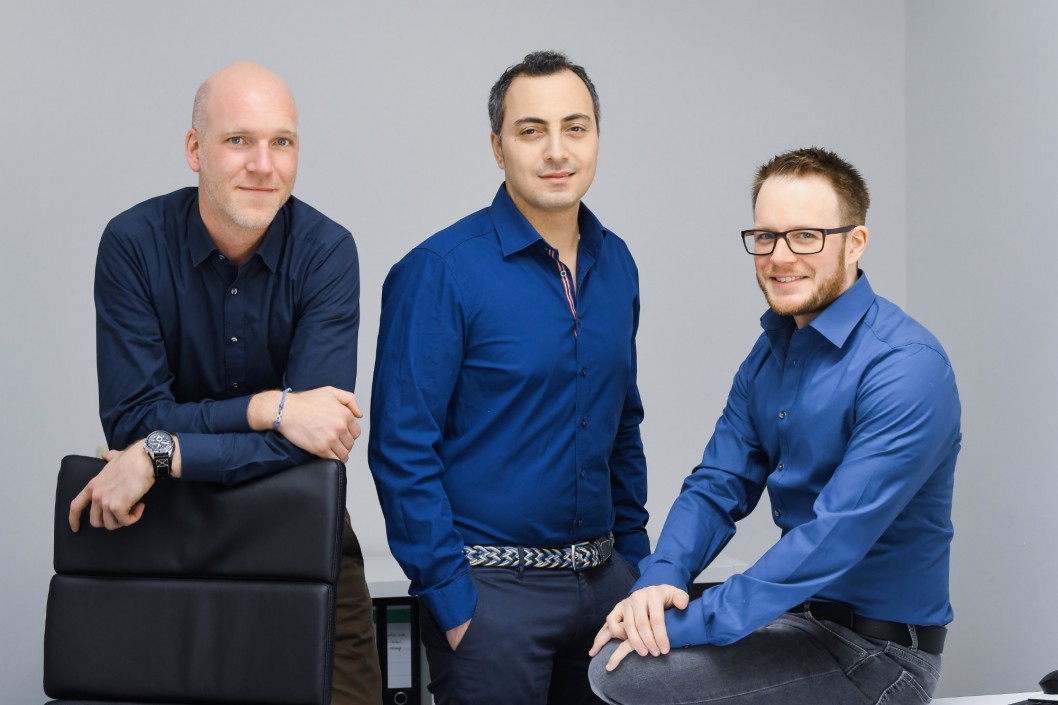 The founders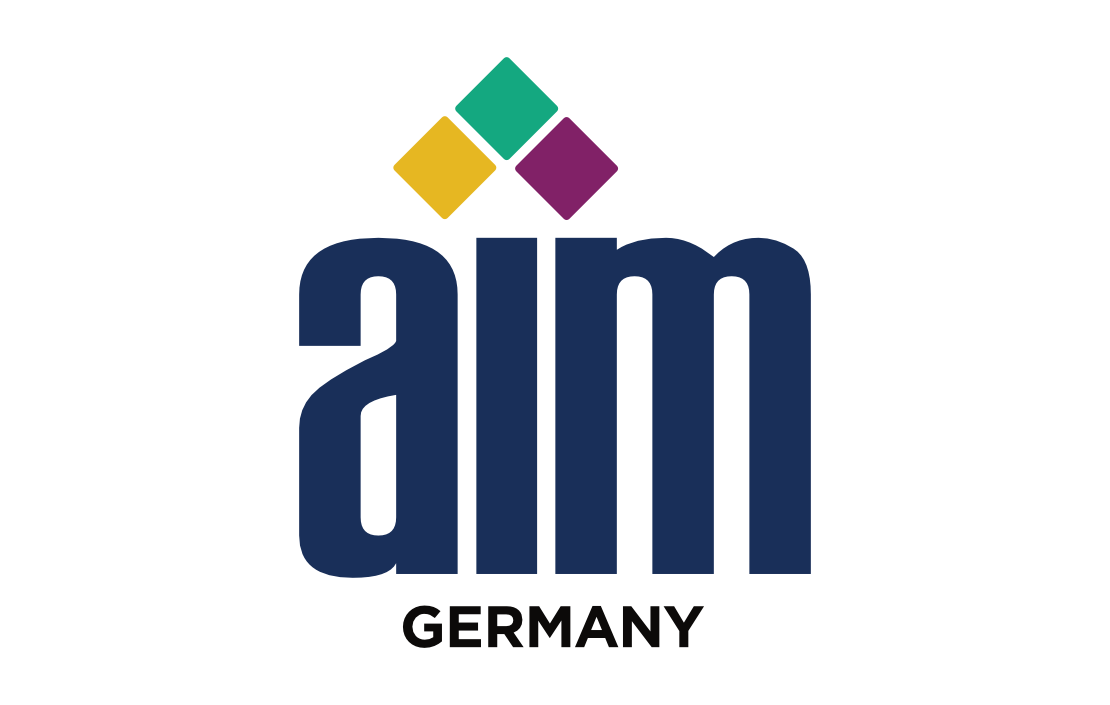 Member of the AIM-D e.V.
About us
We had a long discussion about what to tell our visitors and customers about the NFC21 at this point. Instead of phrases like "you only buy best quality from us" or "competent advice in all matters", the motivation and history of the company should be represented here. From the former, it is possible to deduce why and how we are approaching the topic of NFC, while the second shows that we are resolutely pursuing and consistently expanding our objectives.

Our orgin - what defines us?

If there had been an easy way to purchase NFC products online in Germany at the beginning of 2012, NFC21 would probably never have been founded. The decisive factor for the foundation was the fact that at that time NFC articles could only be purchased either in very large quantities or abroad - which was associated with disproportionately high costs on the one hand and high transport costs and long delivery times on the other hand. In addition, and no less relevant, was the fact that there was little or no public information available, which allowed developers and end users an easy introduction to the topic. A circumstance that should be changed.

Thus, at the end of 2012, NFC21 GmbH was founded. Its founders (Werner Gaulke, Tarek Moussa and Marco Simonis) all knew each other from their university days. Due to the complementary fields of study (computer science, business administration and marketing), the facets of the company's orientation were shaped from the beginning.

From start-up to company

Over the years, the founding trio has developed into a colourful team through the targeted and balanced addition of new employees. Thus it was taken care to keep the areas NFC products, development for third parties and own solutions in balance. The business areas presented on the website impressively illustrate this and show how the solutions interlock and inspire each other.

What differentiates us from others

We do not see ourselves as mere online sellers of NFC products or software developers, but as "pioneers" around the NFC technology. We know how consulting-intensive this technology is and therefore have absolute understanding for every inquiry, whether technical, conceptual or informative, and are happy to answer them by phone or e-mail. A testimony to this quality is the fact that our customers grow with us and projects are seen from the very beginning as the beginning of a common path.



NFC21 at your service
Personal contact is important to us in order to get to know you, your project and to accompany you along its development. Accordingly, we are able to answer your questions about NFC in every aspect and depth to fins the right solution.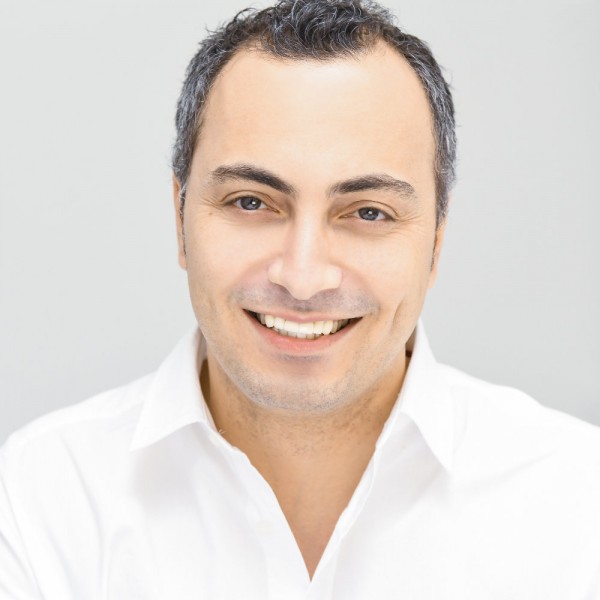 Tarek Moussa
CEO / Management
Tarek Moussa is responsible for sales and, in addition to general concerns, specialized in industrial supplies and cloud solutions.
He uses the skills he learned during his studies at the UDE (Economics / Mercator School of Management) to expand our e-commerce product-range.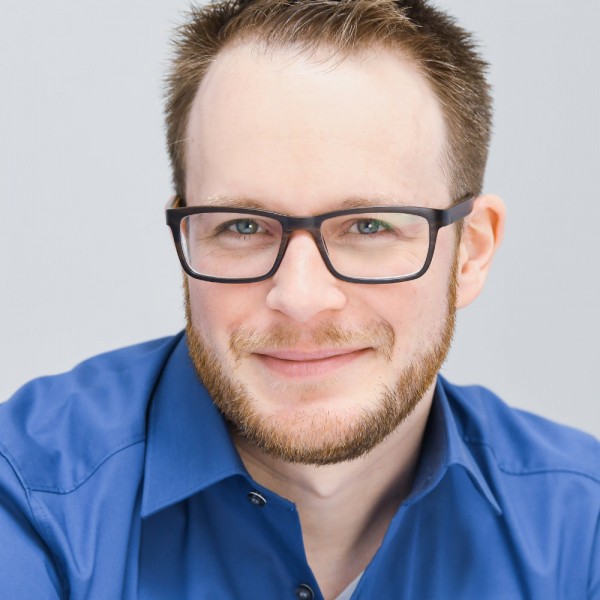 Werner Gaulke
CEO / Management
Werner Gaulke is responsible for planning and implementation of NFC-based IT solutions and supports the sales department for all technical concerns.

The focus on usability and practicability is based on his studies of applied computer science with subsequent work as a researcher at the department of interactive systems at the University of Duisburg-Essen.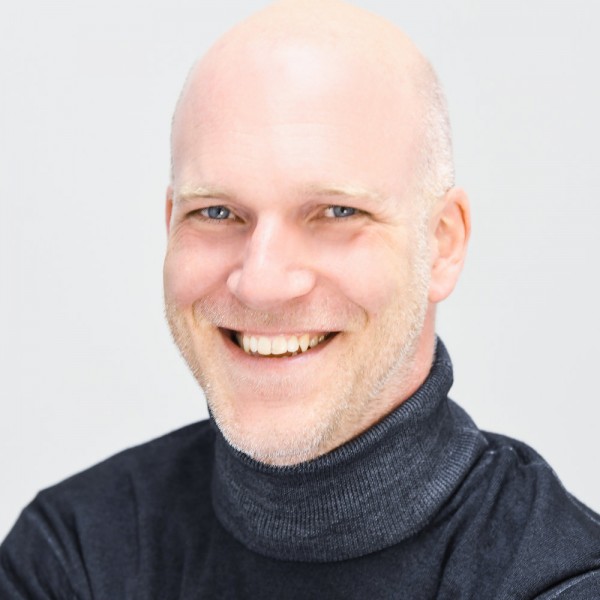 Marco Simonis
CEO / Management
Marco Simonis is responsible for sales. He is specialized on NFC-products for retails and
security technology, which stand out from his customer projects.

Due to his skills in business and financial planning, which he learned during his studies, he is committed to the goal-oriented expansion of the company.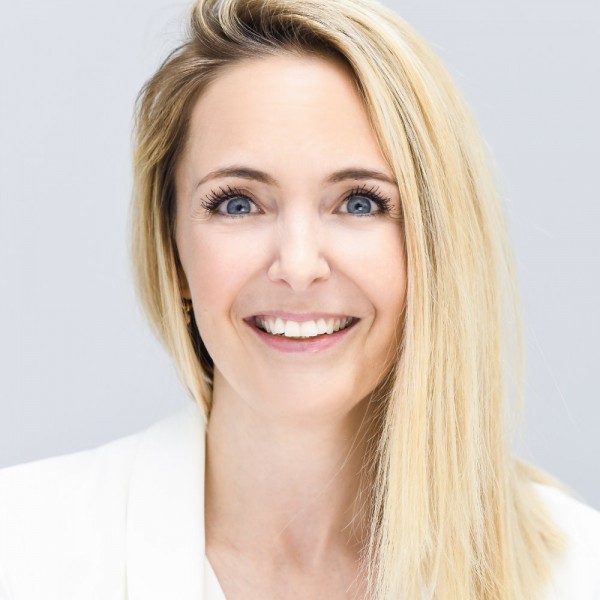 Katrin Moussa
Productmanagement
Katrin Moussa is responsible for product placement as well as support of our supplied e-commerce channels. With this experience she also supports the sales department.

Her studies at the UDE (Economics / Mercator School of Management) and the focus on e-commerce management set therein are a great asset for her work.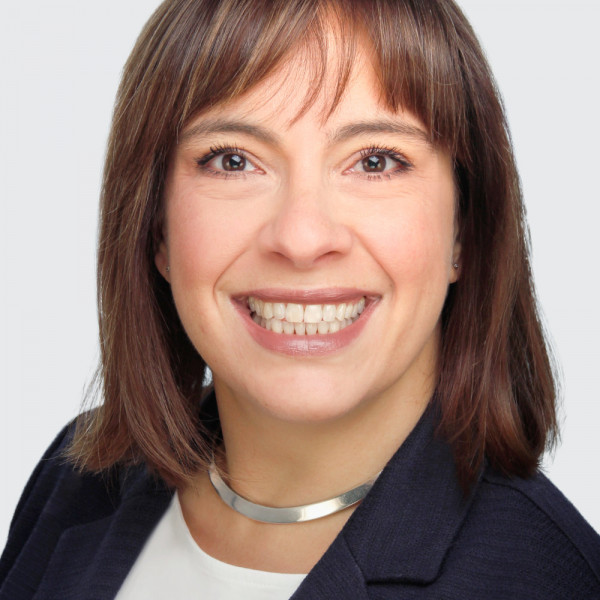 Mona Kunz
Customer Service
Mona Kunz is responsible for our customer service and supports sales in order and service management. She takes care of the individual needs of our private and business customers.
The trained clerk can look back on more than 20 years of professional experience and through her previous activities has learned and lived the various facets of customer service.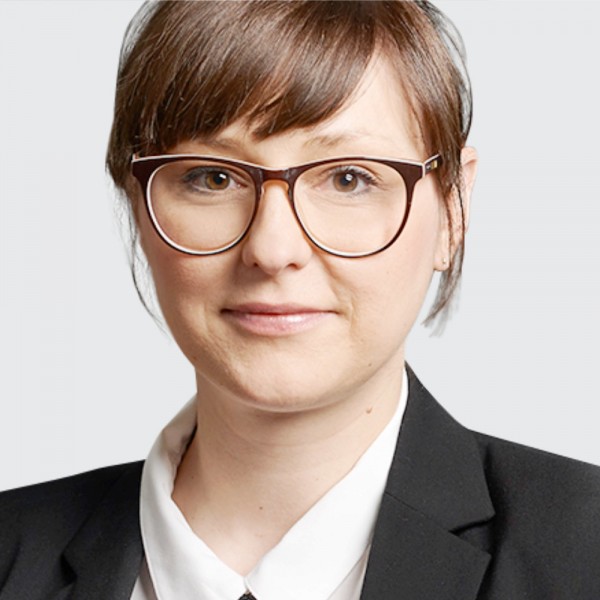 Beate Stiel
PR and Marketing
Beate Stiel is responsible for the conception, design and implementation of customer-oriented marketing and media concepts that demonstrate the diverse possibilities of NFC in a target group-oriented manner.
In doing so, she can draw on her experience in the media, agency and online communications sector as well as her studies in social psychology.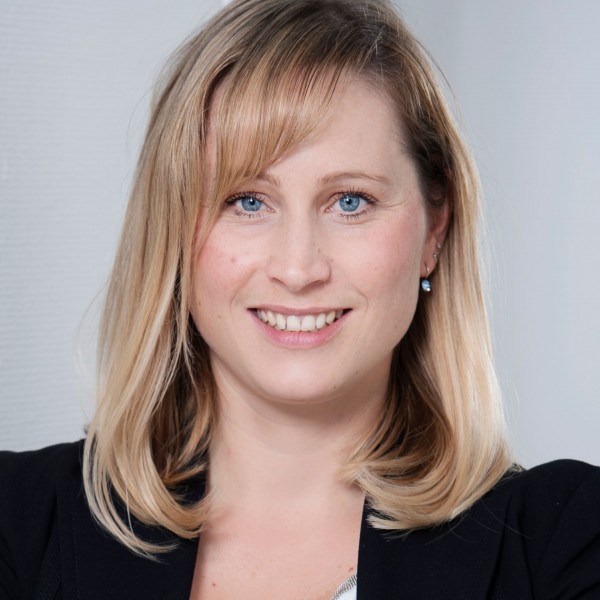 Christina Hamann
PR and Marketing
Christina Hamann is responsible for marketing and communications activities with a focus on PR and the development of new target groups.
As a PR and communications manager, she worked in corporate communications for many years. Prior to her management studies in Marketing & Communications, the industrial clerk also completed a bachelor's degree in humanities.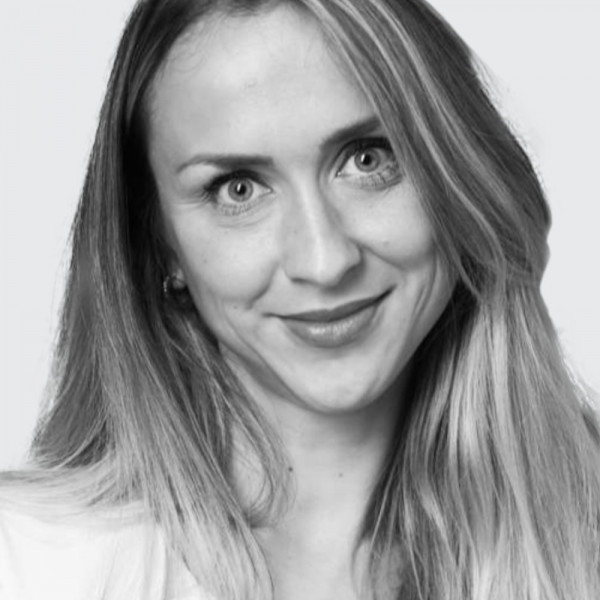 Sandra Francis
Project and Process Management
Sandra Francis is responsible for project and process management with a focus on process optimization using agile methods. She gained her many years of practical experience in a corporate environment in the areas of supply chain and digitization.
She benefits from her previously completed master's degree in business administration with a focus on finance.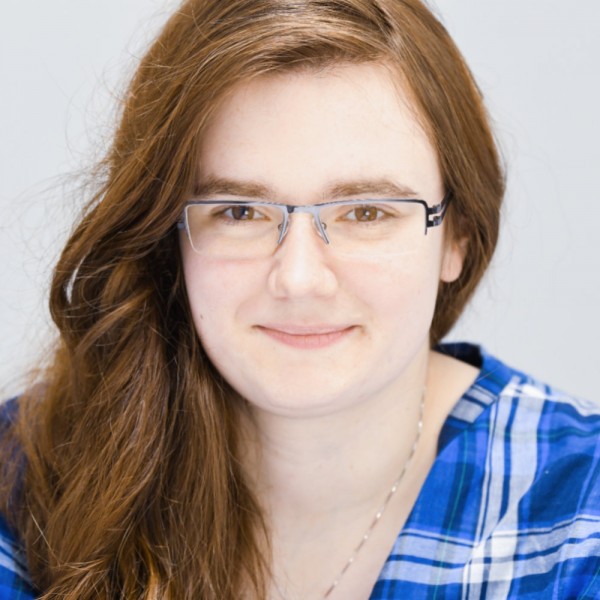 Pamela Poll's expertise in the media and print sector supports the implementation of elaborate layouts and designs by us as well as our customers.

She is currently expanding her training as a media designer by studying applied cognitive and media sciences at the UDE in order to incorporate the mediated content on human-computer interaction into her design work.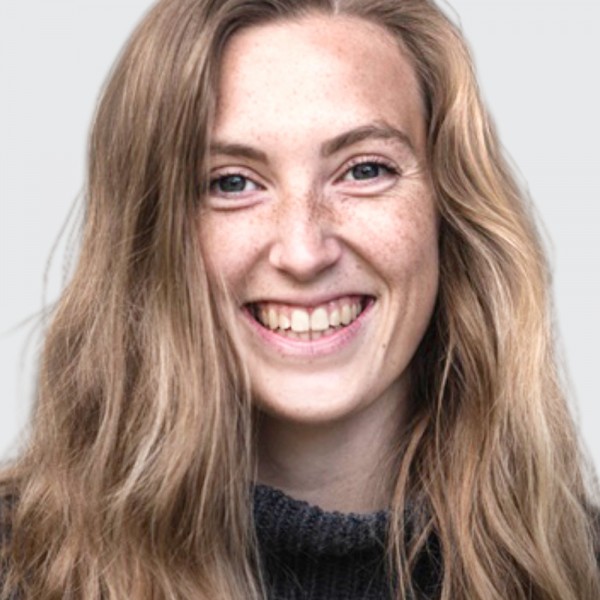 Annika Johannimloh
Software Development
Annika Johannimloh supports the development and implementation of our NFC software solutions with a focus on tool development.
Her training as an IT specialist for application development, which is currently being expanded by her studies of applied computer science at the UDE, forms the ideal basis for hardware-related development work.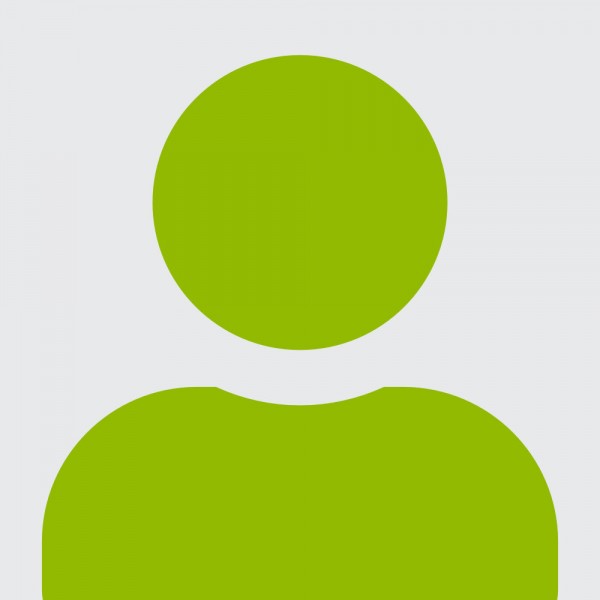 Alexander Effertz
Product Management
Alexander Effertz supports product placement and presentation of our on our own and affiliated e-commerce platforms and marketplaces.

He can draw on his studies with a focus on marketing to design and implement the most suitable product presentation for the individual platforms.
NFC21 Team / Network
In addition to the contact persons mentioned here, we are supported by our team from development, production, logistics and research. Furthermore, thanks to our expert position in the area of NFC, we can draw on a strong network of partners and thus offer an optimal solution for every project.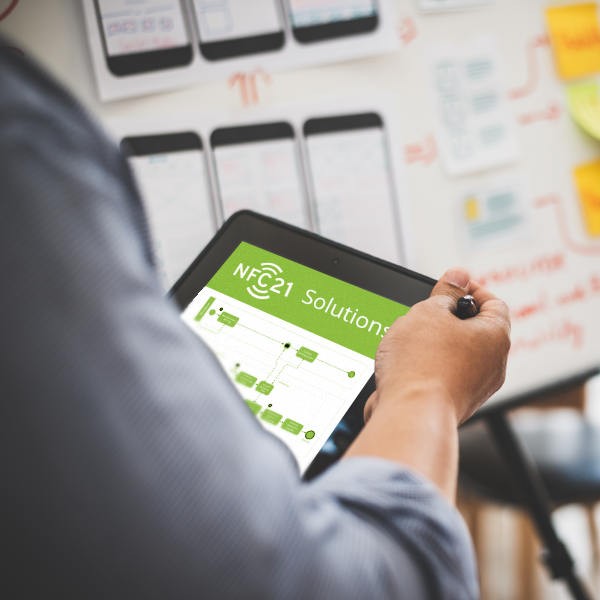 Our internal development department creates individual NFC solutions together with our hardware development partners.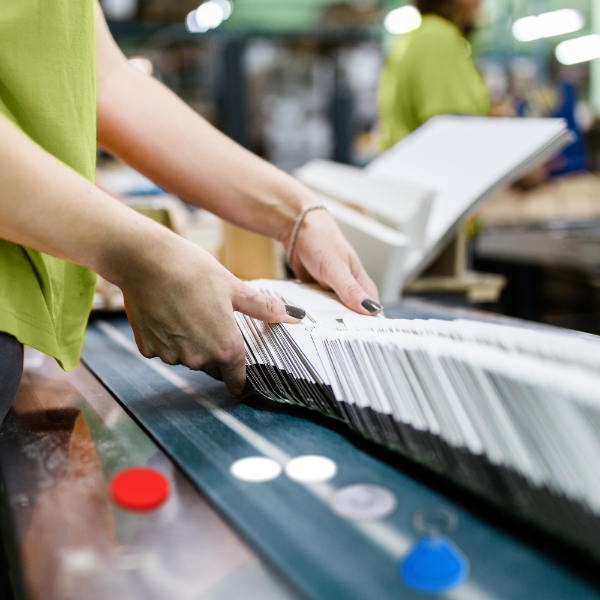 Both time-critical small batches and large-scale mass production - we coordinate our production for your project.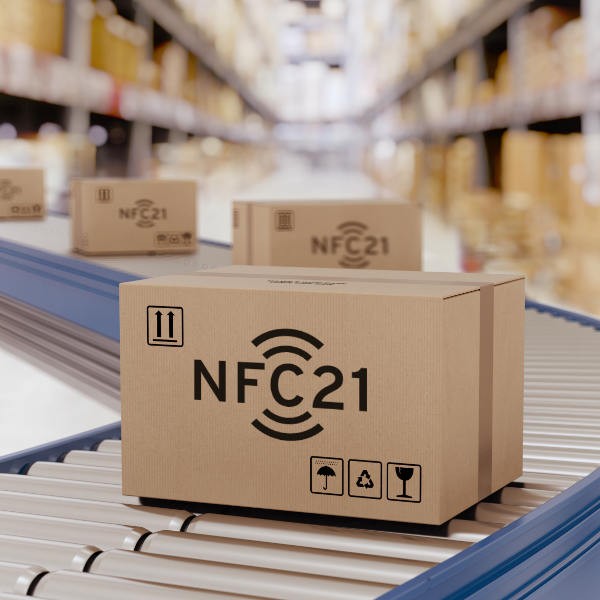 Our in-house logistics and associated partners enable maximum flexibility - from standard shipping to on-time delivery.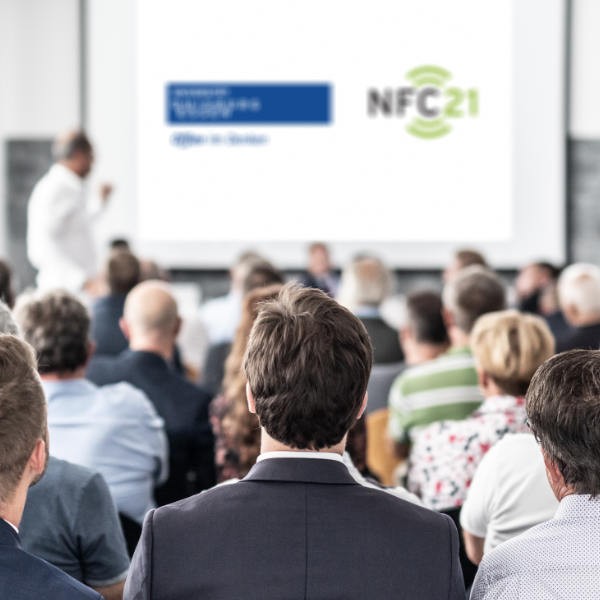 As an active research partner of the University of Duisburg-Essen, we expand our expertise through direct access to the research community.

We are at your disposal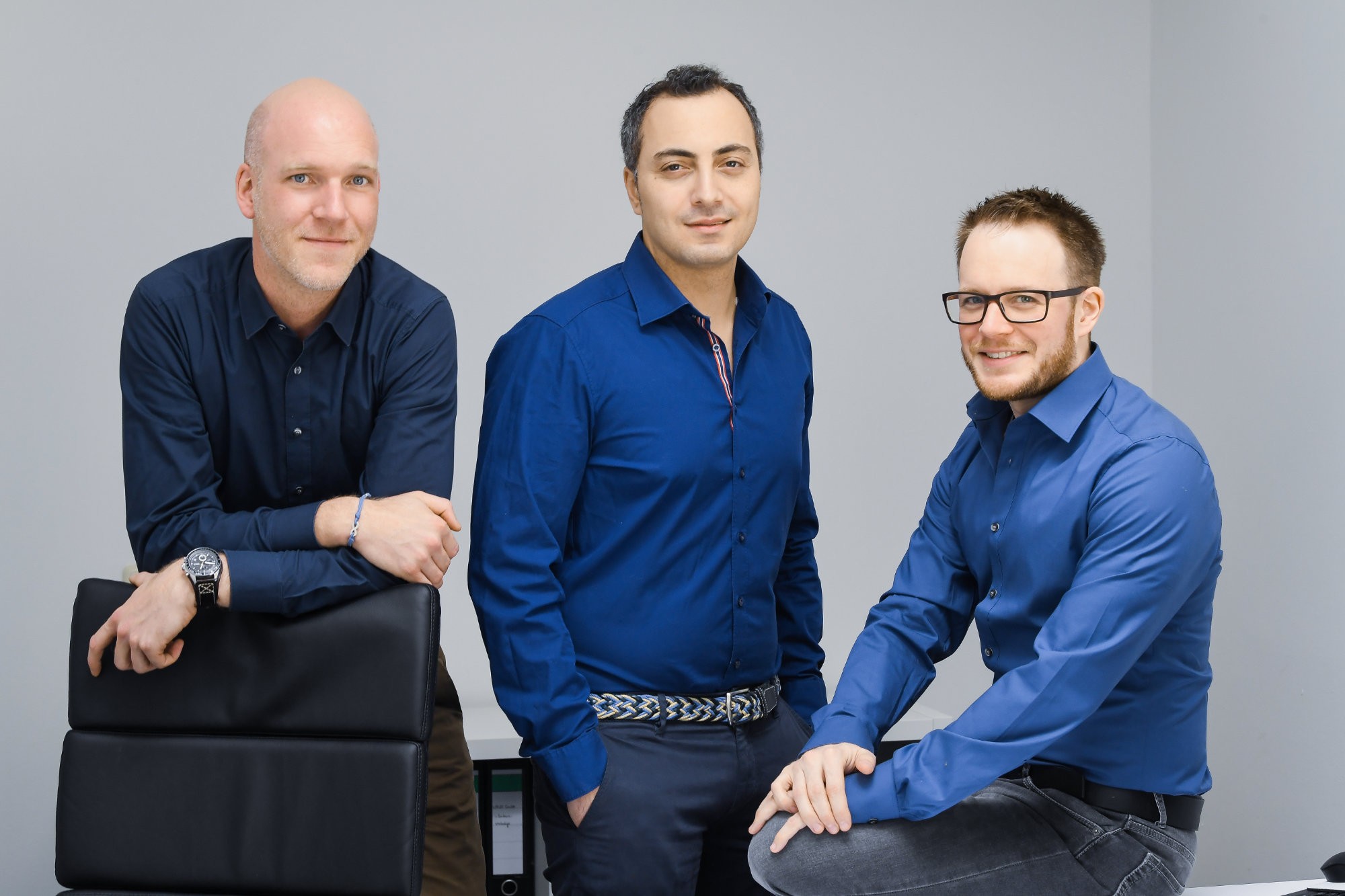 Current articles
12.05.2022
Am 22. & 23. Juni 2022 findet zum fünften Mal die PRINT & DIGITAL CONVENTION auf dem Düsseldorfer Messegelände statt. Die Kongressmesse wird…
04.09.2020
Die Kennzeichnung eines NFC-fähigen Produktes mit einem geeigneten Logo soll dessen Verwendung unterstützen. Idealerweise besitzt das Logo einen ents…
15.05.2020
Wir, die NFC21 GmbH, haben uns voll und ganz der NFC-Technologie verschrieben. Von Anfang an haben wir uns als Anbieter gesehen, der in der Lage ist,…